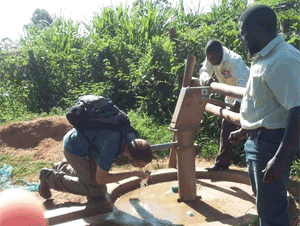 WELLS OF LIFE
Most rural communities in Uganda have no access to clean water. Almost in every village we have visited, people share water with animals. Some ponds have stagnant water thus becoming a breeding ground to mosquitoes. The most vulnerable groups of people affected are the little children whose task majorly is to fetch water.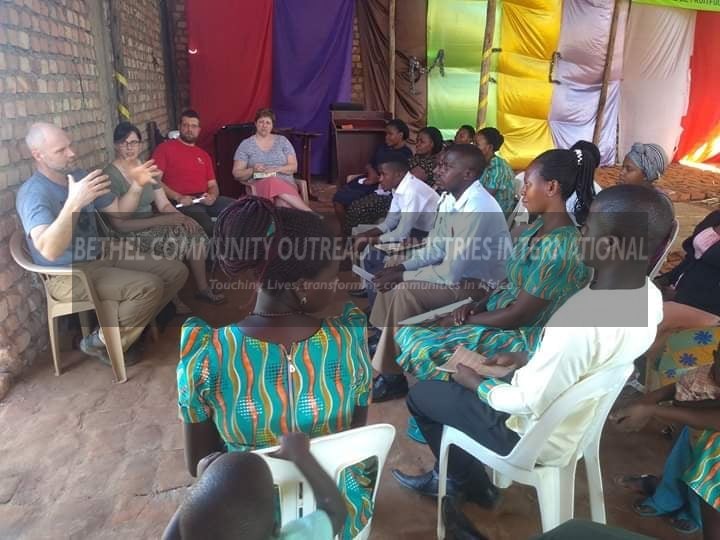 ECONOMIC EMPOWERMENT
In our effort to fight against poverty at household level in the community, the Organization runs a ZICODE SACCO (Zion Community Development) a micro credit that promotes saving credit; Clients access small development loans at low interests to develop themselves.
We also provide start up income to very needy families where kids come from. We encourage piggery, poultry, stalls etc.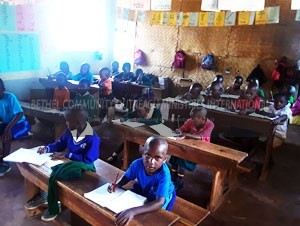 CHILD SPONSORSHIP PROGRAM
We also run a sponsorship program for the needy and vulnerable children of the community, pre-primary, primary and secondary school levels.
Child sponsorship is only $300 per year!