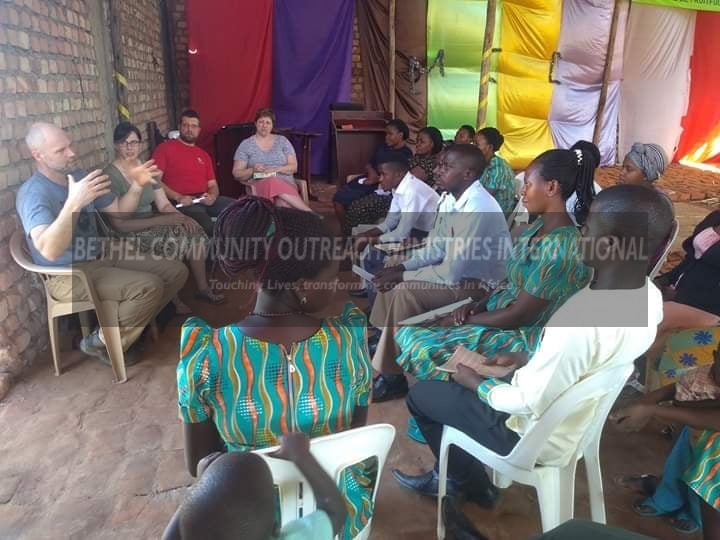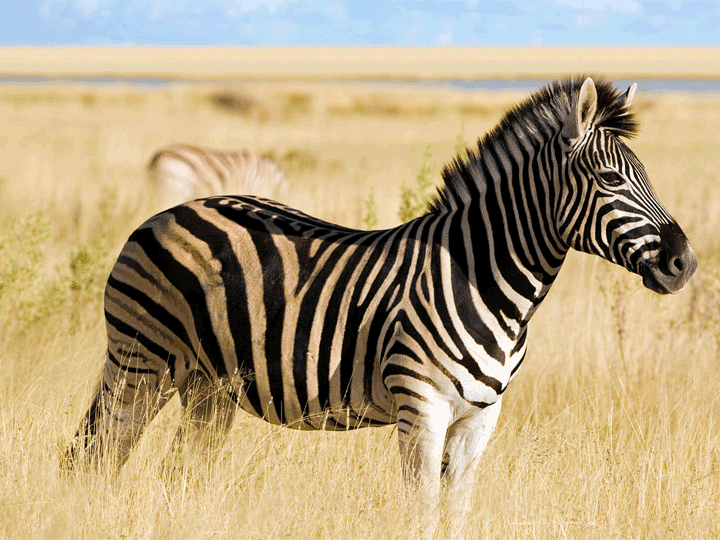 Desiring to make a life changing mission to Africa? Bethel Community Outreach Ministries-Uganda welcomes volunteers to come and enjoy the Pearl of Africa while getting involved with our project works at the grass root.
Voluntary placements include;
Construction

Painting

Classroom teaching

Craft work

Community health initiatives

Sports training

Music training

Home visits

Sunday school

Child care
Please note: Applications for BCOM mission trips are only accepted with a $1000.00 trip deposit attached to secure accommodation and other logistics.
Upon your acceptance, your deposit becomes non-refundable and will be applied to your total trip cost.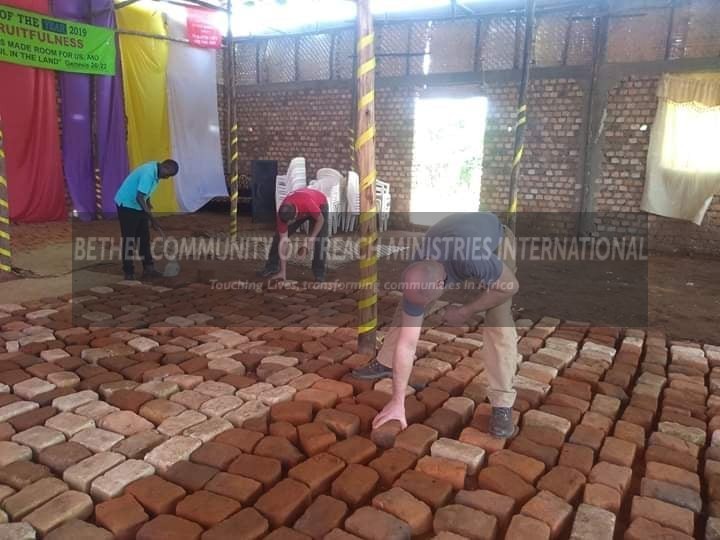 Volunteers (Mission Team) joining us in the construction of the new Masaka Christian Center.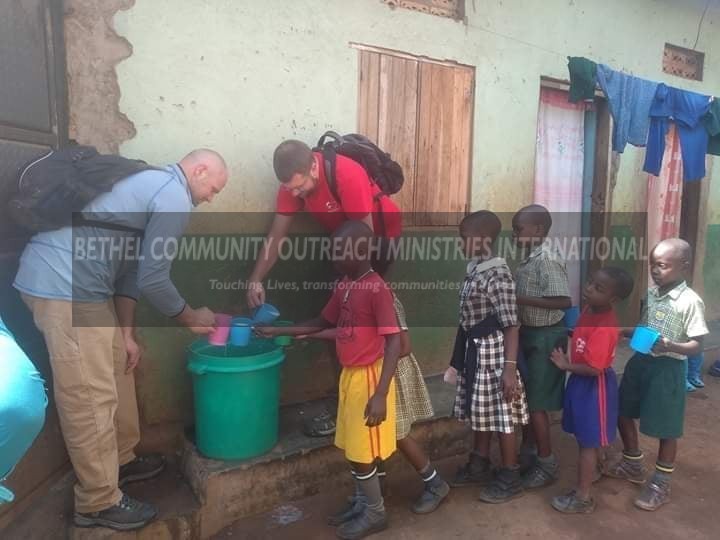 Mission trip volunteers providing physical support in serving school children porridge during breakfast.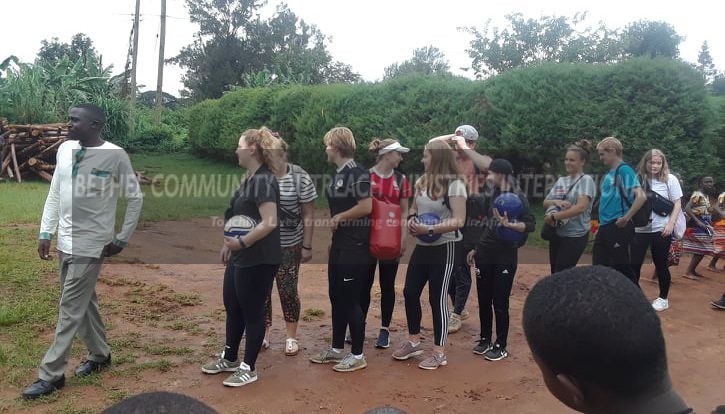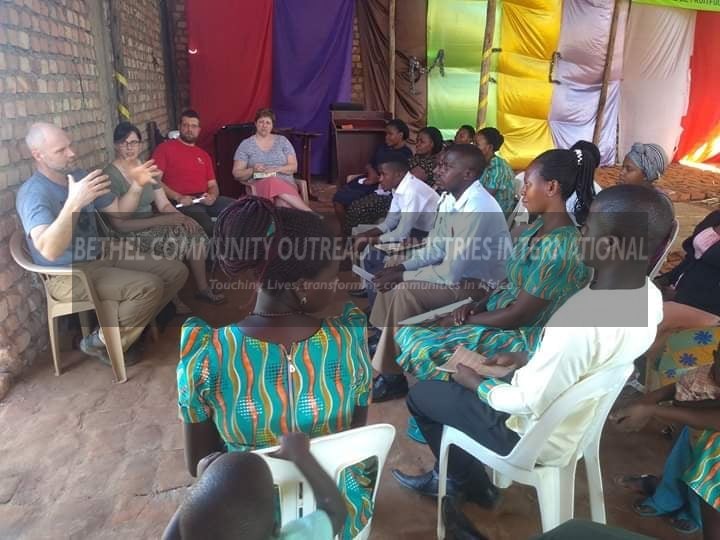 A team interaction with Bethel School staff.
Volunteers Painting one of our schools in Masaka, Uganda