Under this program a loving guardian takes on responsibility to support a needy child/ student. You are entitled to receive updates from the project and child in form of letters, academic reports as per school term. You are free to correspond with the child through writing.
At only $300 you can help a needy child to stay in school for a whole year! Feel free to choose any kid below.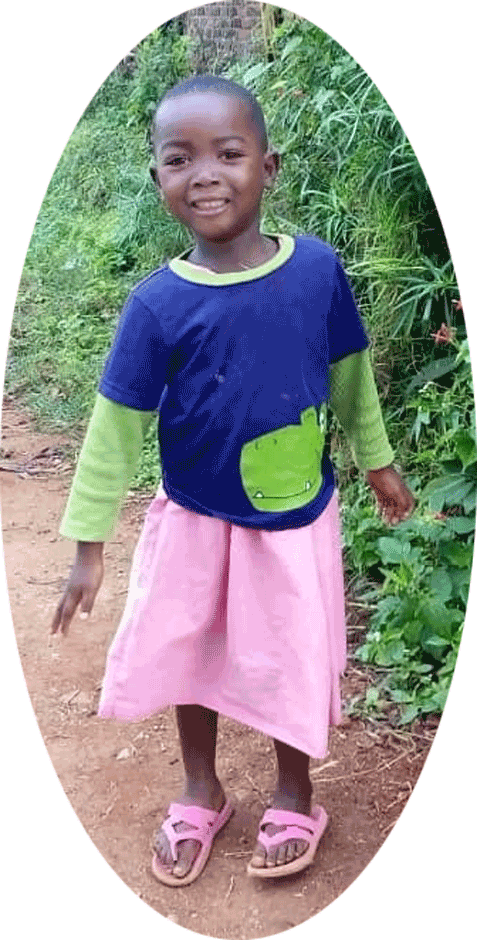 Nuuru Naluwooza
Class: Baby Class
Age: 4yrs
D.O.B: 06-Dec- 2015
More About Nuuru
Nuuru lives with her mother Ruth Nassolo in a rented single room at Kassijjagirwa village, she used to do some casual labour by hand washing people's clothes or work a maize mill, but lost job during covid pandemic. The mother has always depended on church for food support. As a project, we desire to give Nuuru a better future by taking her to school.

Divine Nabukenya
Class: Top Class
Age: 8yrs
More About Divine
Divine is a lovely girl, she is 8 years old in top class! This is a class level for 6 year olds. The reason behind is that her dad Pastor Andrew lacked money to take her to school. She desires to get enrolled at school for a brighter future.
Solomon Lubega
Class: Middle Class
Age: 6yrs
D.O.B
Class: Middle class
More About Solomon
Solomon has both parents, his dad is a pastor at Word of the Lord Church-Lwensinga, a village church. Most churches in villages are extremely poor and the pastor lives by faith. We desire to make a difference in the life of Solomon. He delayed going to school because parents couldn't afford.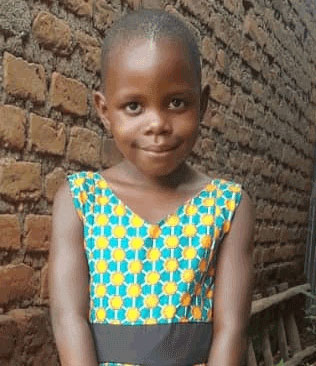 Shalom Asante Kkiriza
Class: Primary One (1)
Age: 8yrs
D.O.B: 28-Dec-2012
More About Shalom
Shalom is a lovely girl staying with her mom, who is a widow. They both live at Shalom's grand mother after her mom failing to raise house rent. Her dad died of a car accident causing the whole family to be devastated. Doreen joined our local church- Bethel Community Church last year, committing her life to Christ. We desire to give Shalom a better future.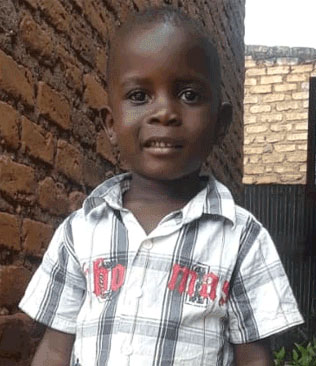 Augustus Brighton Muhwana
Class: Baby class
Age: 4yrs
D.O.B: 21-10-2015
More About Augustus
Augustus is an ever smiling boy, who lost his dad James in a car accident at the age of 3. He stays with his mother Doreen and another sister Shalom at their grand mother's house in Kassijjagirwa village. His mother has no job, it is the grand mother trying to cater for all
.